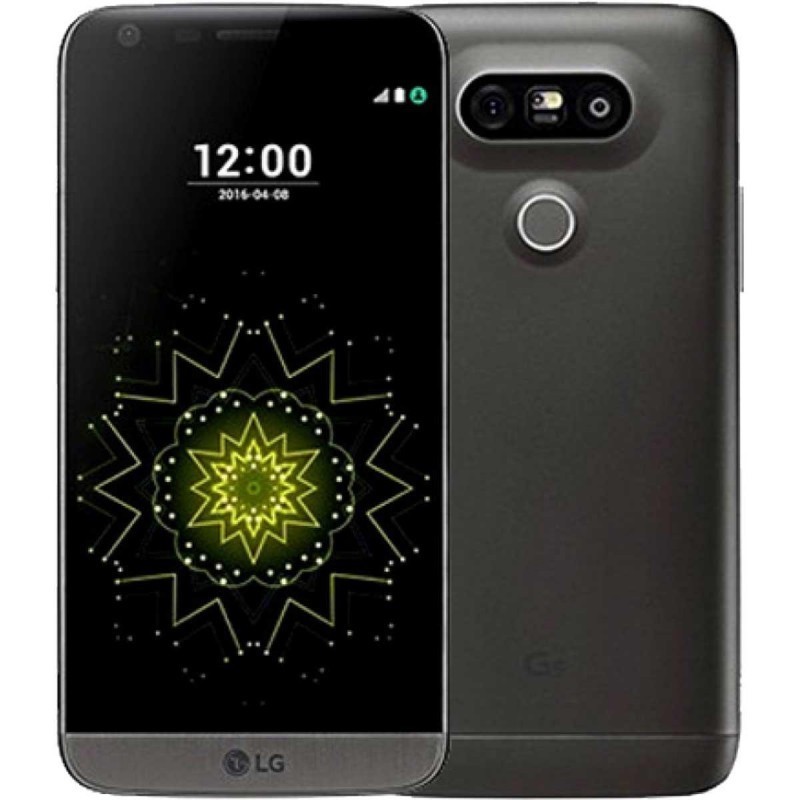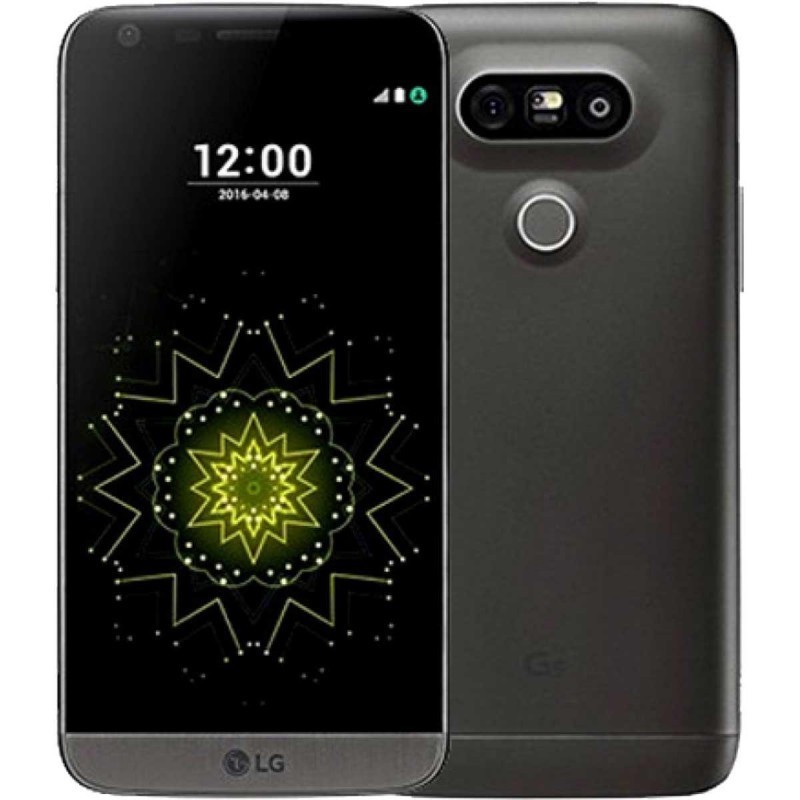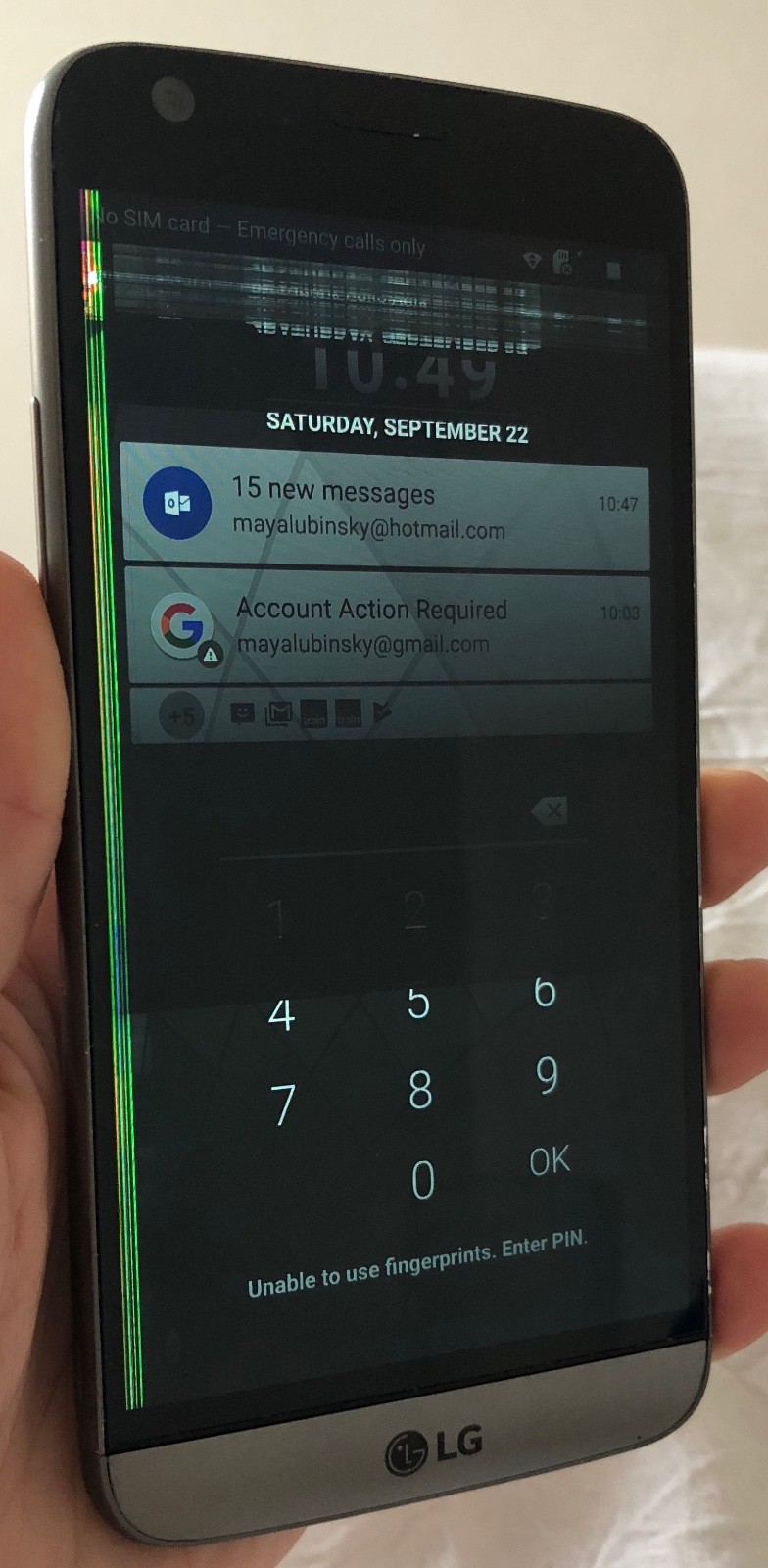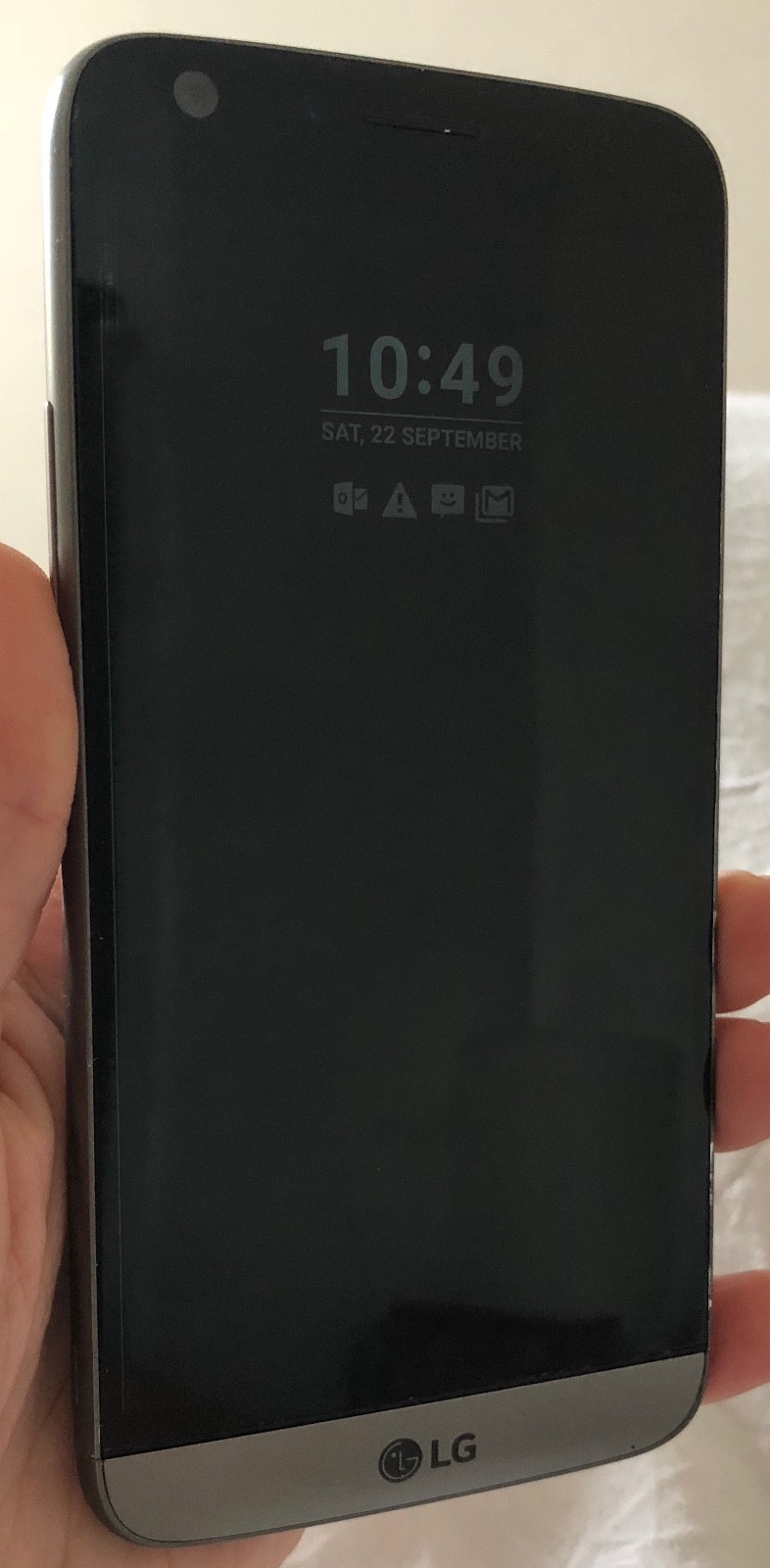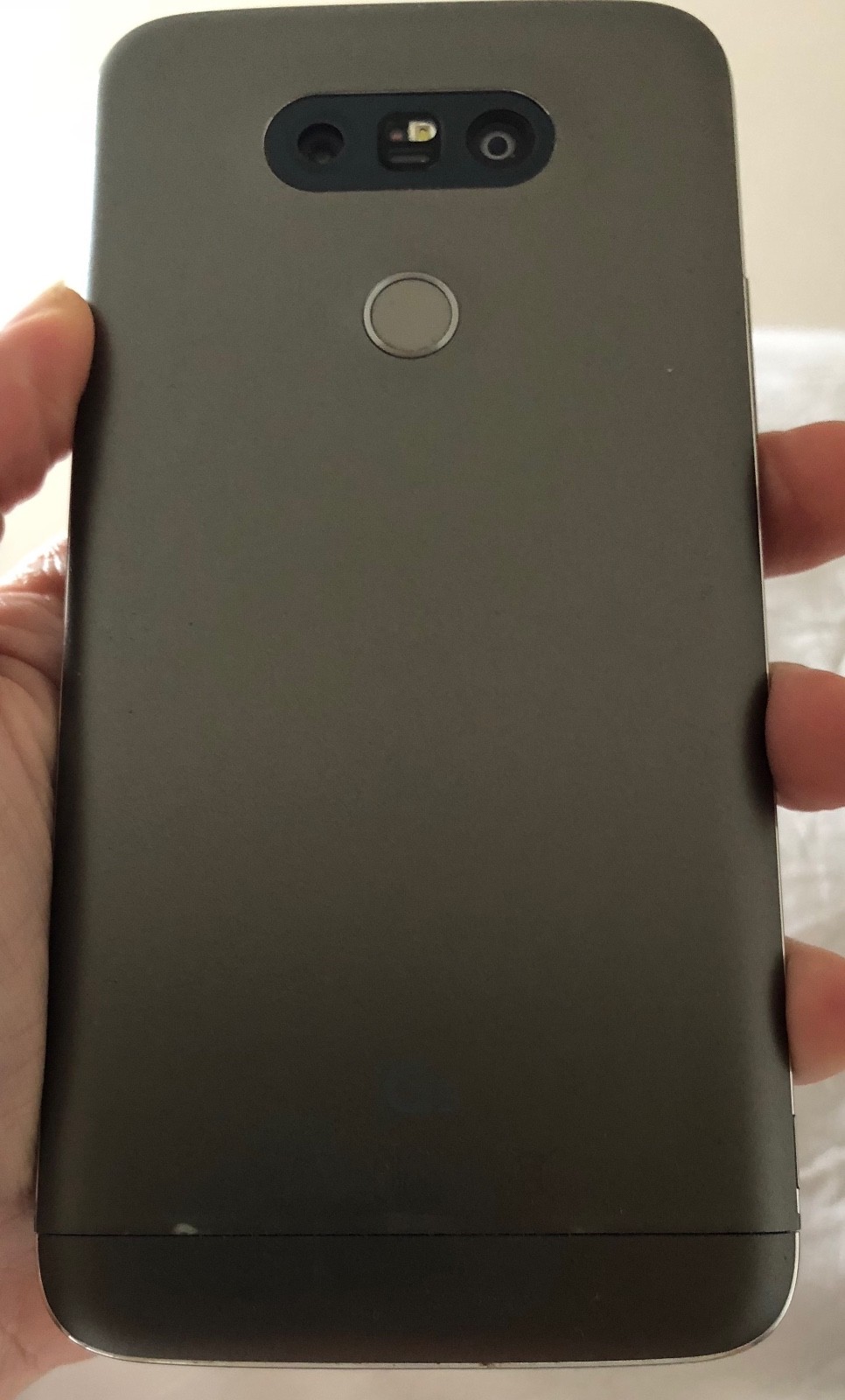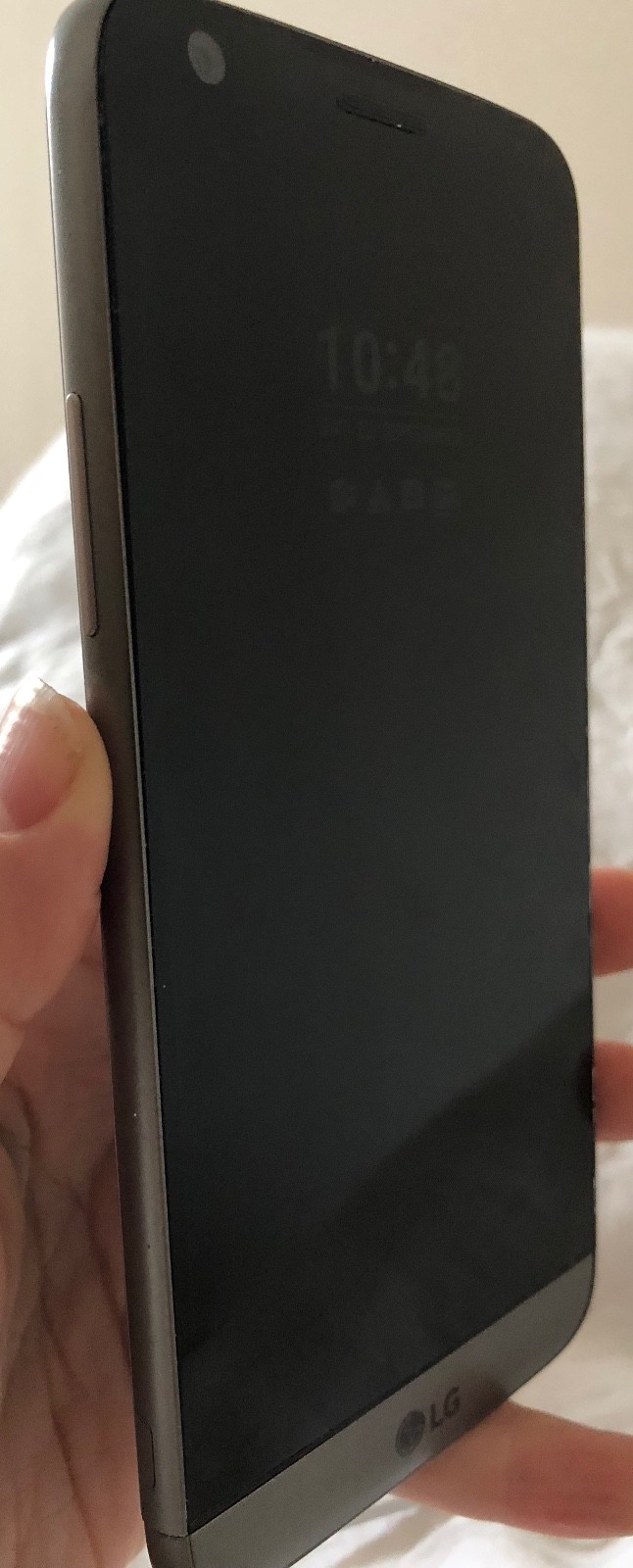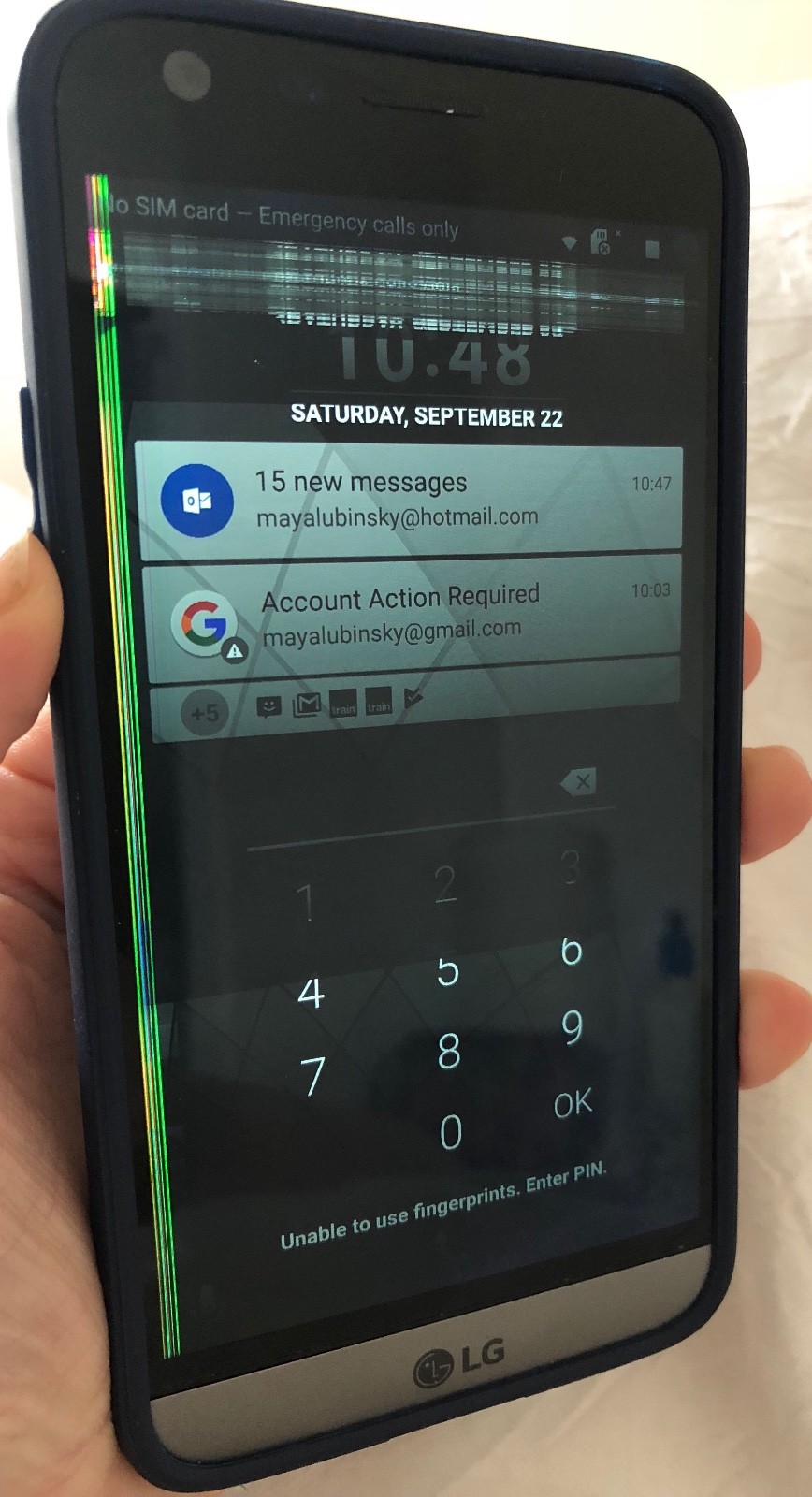 LG G5 - Faulty. Please read description. Unlocked.
£37.00
Availability: Out of Stock
Quick OverView
This is all my fault. The phone was working perfectly, except the GPS which was coming in and out. I opened the phone to try and fix the GPS, and when I put the phone back together there is something wrong with the screen. There is still connectivity - all my messages are coming through, but I can't read them because the touch screen doesn't work. Until this unfortunate episode, the phone was treated very well. It lived in its case, and had no scratches. It has a brand new LG brand battery, which I got only last week. I'm struggling to take photos of the phone because the phone was my camera. If you want to see photos let me know and I'll try to figure something out. On 22-Sep-18 at 11:04:46 BST, seller added the following information: I've taken some photos now. I'll send this with the case shown in the last photo, and two batteries - the old battery I had been using until last week, and the new one. Please note the sides of the screen where the colour has come off very slightly. This happened when I opened the phone to 'fix' it, and is unnoticeable - you can see the extent of it in the photos.